There comes a time where the torch has to passed down; and we have to grab it and take off running. We have to OWN this vote!
Every year elections in Georgia are made possible because thousands of ordinary people step up to the extraordinary call of serving as a poll worker. It is estimated that over 5 million Georgians will vote at approximately 2,600 polling places in the November General Election. 
How to Become a Poll Worker
To serve as a poll worker, you must be 16 years of age or over, a resident or employee of the county where you serve as a poll worker, and able to read, write, and speak English. Poll workers are hired and trained by Georgia's 159 counties. 
You can help Georgia voters by sharing the poll worker sign-up information with members of your community through email, texting, social media, and printed posters and flyers.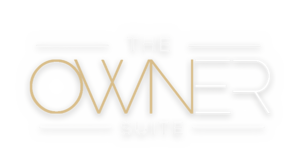 Copyright © 2020. The Owner Suite.
All rights reserved.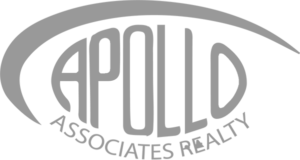 Join our mailing list to get news updates and exclusive offers.