Real Estate Expert and Consumer Advocate, Arnee' Harrison, is a native of Augusta, Georgia. She's been weaving herself into the fabric of The City of Atlanta over the span of the last 24 years beginning with her arrival as an enrollee at Georgia State University. With 18 years under her belt as a Real Estate Professional, Arneé's experience includes Certified Real Estate Appraiser, Operations Manager for a Real Estate investment firm, and former Real Estate Portfolio Asset Manager (HSBC).
Arneé is currently an Associate Broker at Apollo Associates Realty located in The Heart of Atlanta's West End Community. Apollo Associates is a full-service brokerage offering personalized options to serve client needs. Joining the Apollo team is the perfect marriage of Arneé's Sales Expertise and Apollo's 46+ years servicing the Atlanta Metropolis. Arneé not only exemplifies the high standard of ethics that upholds the Apollo legacy, she also seeks to carry the torch that continues to make Apollo a cornerstone resource for Atlanta residents and transients.
Known for her coordinated approach, Arneé formed The Owner Suite Sales Team in 2018, dedicating her business to dismantling the intimidating misconceptions about real estate investing and fighting against generational financial illiteracy. In addition to creating countless homeowners, our most recent notable Commercial sales include Slim and Husky's Pizza Beeria and Fellaship Cigar Lounge; Both have quickly received an overwhelming response as Atlanta's newest favorites. With her sights set on a thriving business, Arneé makes client satisfaction her number one priority. A high rate of client referrals serve as proof, those priorities are in order. The Owner Suite is a licensed broker operating in Georgia, Florida and South Carolina.
"We serve to ensure our client's needs are met, expectations exceeded and keys delivered in such a way that they feel compelled to tell somebody! Humanity meets Class meets Real Estate."
Sincerely,

Arnee' Harrison
Looking for Superior Service and Quality?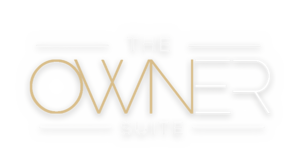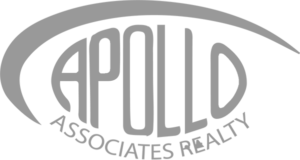 Join our mailing list to get news updates and exclusive offers.
Copyright © 2020. The Owner Suite.  All rights reserved.